Connector Polishing
Fiber Optic Cable Assembly Polishing and Inspection
The Cila 2.0 Connector and Cable Assembly Fiber Optic Polishing and Inspection System can polish and inspect all commercial and military-style fiber optic cable assemblies utilizing precision machine design, expertly developed polishing menus, and in-line brightfield inspection. Automation, durability, low operating cost, and ergonomics are among Cila's key advantages.
Features
Rugged, ergonomic design and construction
Automated, push-button operation
Automatic air grind feature replaces manual de-nubbing operation required for most other machines
Universal, UPC type work holder will accommodate all commercial fiber optic connectors, including FC, ST, SC, LC, MU, , SMA type, as well as all circular, environmentally resistant, hermaphroditic Mil style connectors
Dedicated work holders specific to FC/APC, SC/APC, LC/APC, and mil style angled termini
Integral bright field video inspection of polished end-faces
High throughput process consistency– typically 45 seconds throughput/UPC connector compliant to industry-accepted end-face tolerances with typical first pass yields of 98%. The charts below detail twenty SC connectors polished on the Cila 2.0, which were then interferometrically inspected.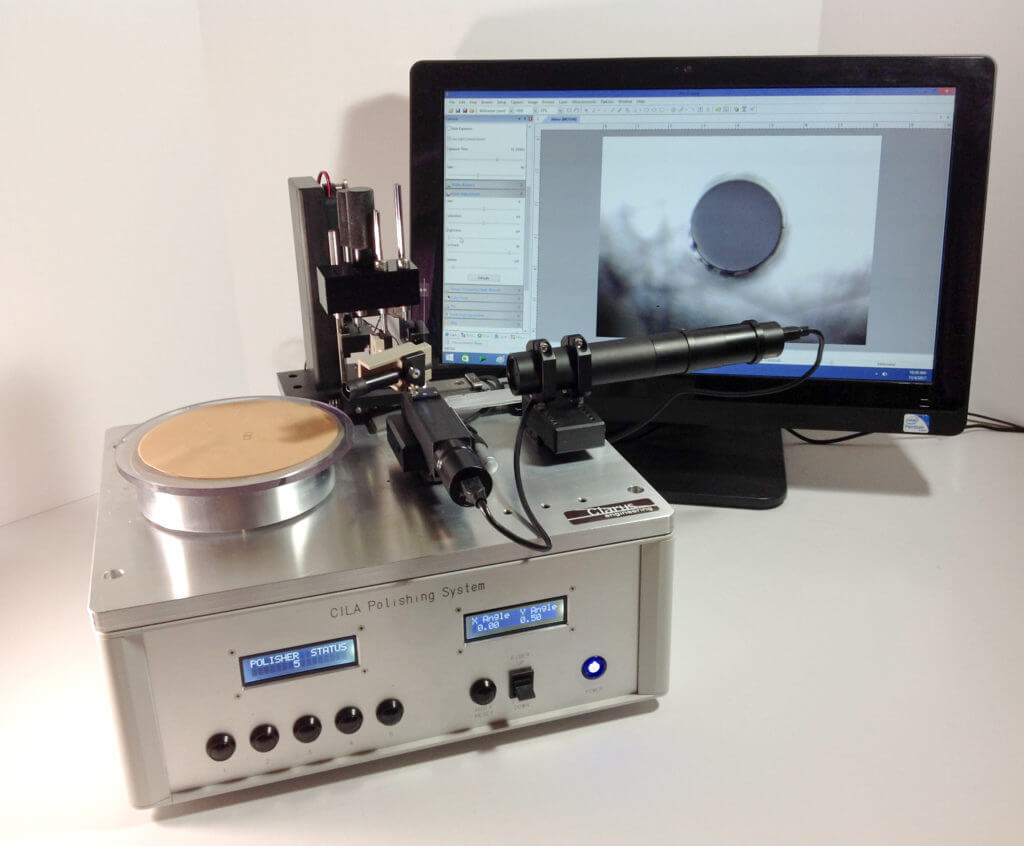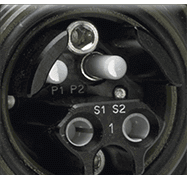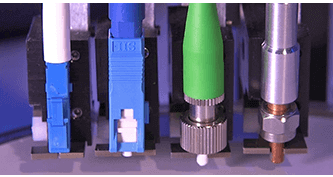 Did We Pique Your Interest?