Optical Waveguide Polishing
Optical Waveguide Polishing and Inspection
The Cila 2.0 Optical Waveguide and V-groove Array Fiber Optic Polishing and Inspection System can polish and inspect many types of optical waveguides, multi-fiber V-groove arrays, and similar components requiring coplanar, flat, angled, or faceted endfaces. The system is equipped with a profile view, high-resolution video camera, allowing the user to monitor for polishing process, stock removal, and angle verification. An integral bright field inspection system with precise positioning capability, allows the polished end face of a device to be inspected for quality.
Features
Defect and fracture-free parts gipping accurate to +/-.01 degrees
Titanium/PEEK hybrid Insert grippers for durability on sub-miniature parts
Adjustable-width grippers for larger waveguides and arrays
Precision feed for precise stock removal and length control (1 um length control)
Metrology software option for polish angle verification and length measurement
Integral, positionable brightfield video inspection capability using high resolution camera and precision glass optics. View all critical zones/edges to 500X magnification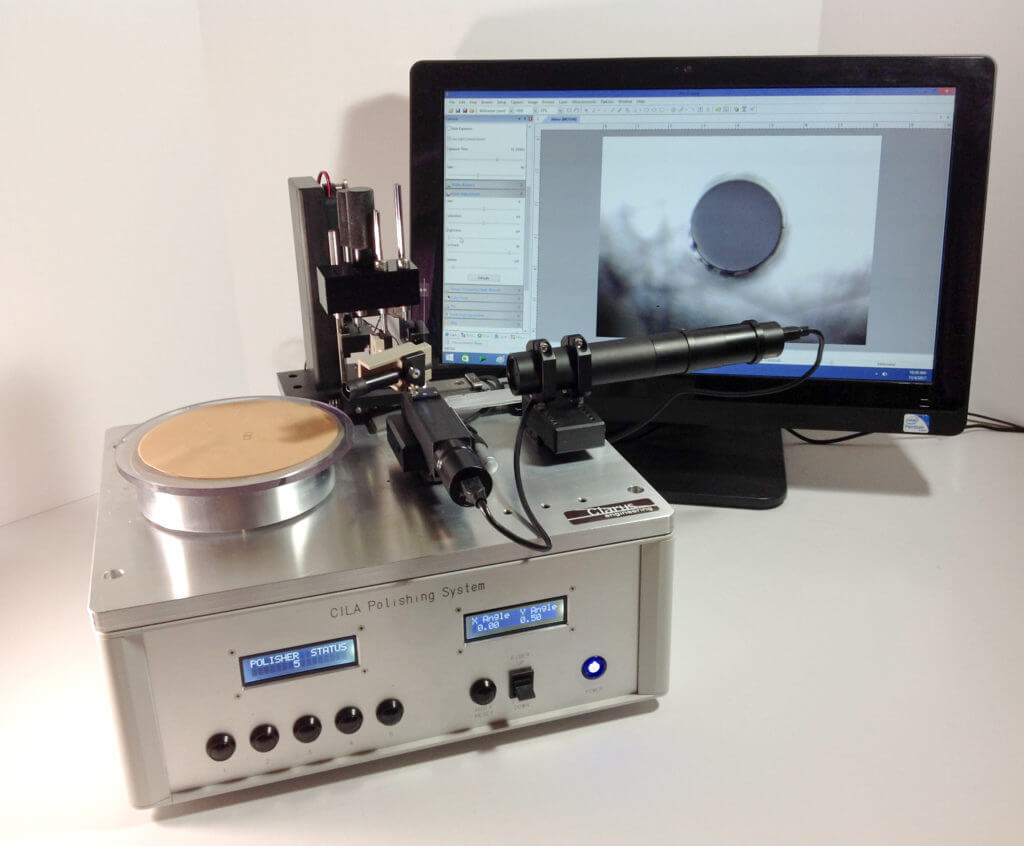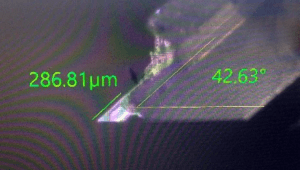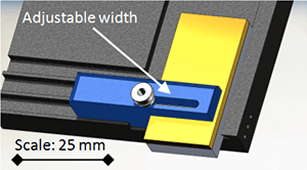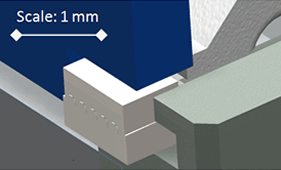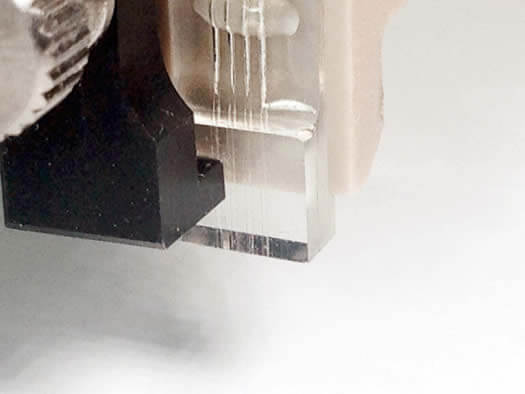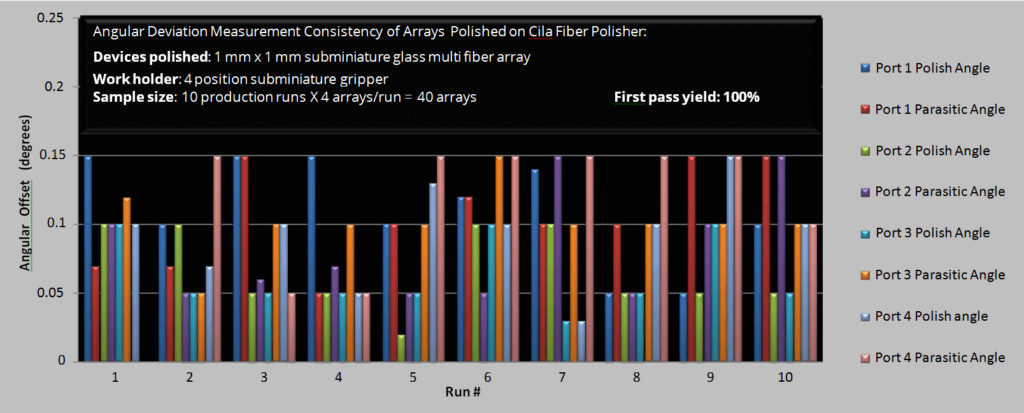 Did we pique your interest?